How to Make Wilbur's Sea Salt Caramel Brownies
One of our best-selling chocolates is the Maine Sea Salt Caramel. It's salty, sweet, creamy, and, of course, rich in chocolate goodness. Sometimes we find ourselves eating one, then another, and maybe another. We got to thinking.
How can we make these flavors even BIGGER?
With more chocolate, caramel, and a hint of sea salt, the Salted Caramel Brownie was born. It's fudgy, messy, chewy, and delicious. They are easy enough to make on a weeknight and decadent enough to bring to a potluck. Break out the mixing bowl! You'll want to make these tonight.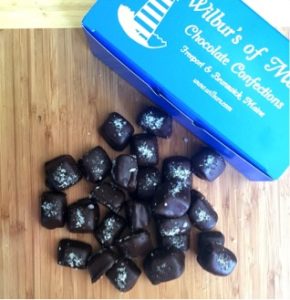 Maine Sea Salt Caramel Brownie
Directions
Preheat oven to 350°. Spray a 9×9 baking pan with nonstick cooking spray. Get that box of delicious caramels out of the cupboard. Hopefully, you didn't sneak too many. Chop caramels into pieces.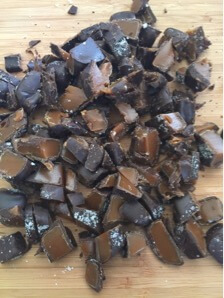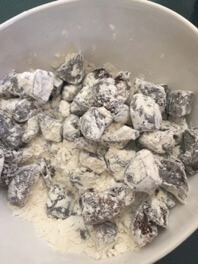 Mix with ½ Cup of flour to coat.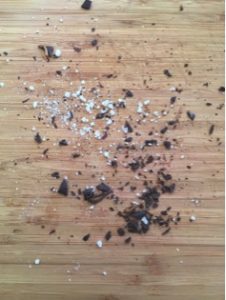 Save any salt and chocolate pieces that fall off caramels when chopping. That's gold, baby.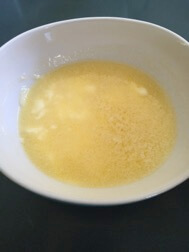 Melt butter in the microwave.


Stir in sugar until incorporated, transfer to a mixing bowl.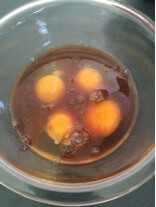 In a separate bowl crack eggs and add vanilla and coffee. Whisk until well blended.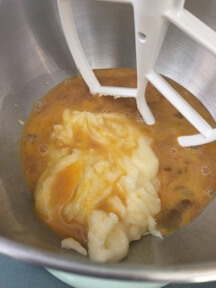 Add egg mixture to butter mixture in mixing bowl.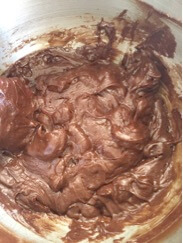 Add 1 cup of all-purpose flour and other dry ingredients to the wet mixture. Stop mixing while the mixture is still lumpy. Gently fold in sea salt caramels and flour mixture.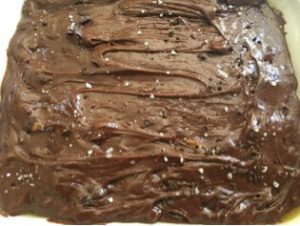 Pour into the prepared baking pan and sprinkle with those delicious chocolate and salt crumbs.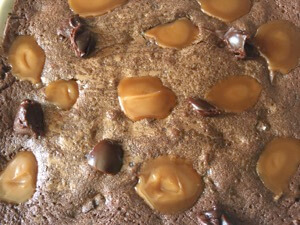 Bake for 30 minutes. Pull out of the oven. Add spoonfuls of Maine Mud Sea Salt Caramel and Chocolate Caramel sauce over the top of the brownies. As little or as much as you'd like.
Ours are about ½ Tbsp. size. Think making little pools of caramel. Continue baking another 10-15 minutes or until a toothpick inserted into the brownie portion has only small crumbs or is clean.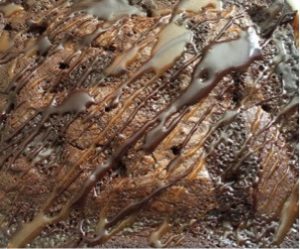 Remove from oven to cool 15 minutes. Drizzle more Maine Mud Sea Salt Caramel Sauce over top with Maine Mud Chocolate Sea Salt Caramel Sauce, as little or as much as you like. We like much. Let cool completely, about 2 hours.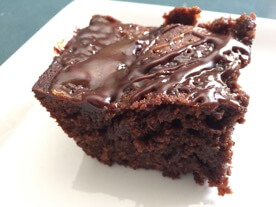 Indulge and enjoy!