An Update on Summer Events & Tours Plus Crafts & Candy DIY BBQ Kit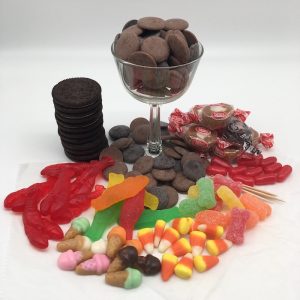 We've had many questions about whether Wilbur's of Maine will offer our fabulous tours and events this summer. The quick answer is, not yet! Maine has done an amazing job following CDC guidance. We decided to pause tours and events at our factory location for the near future to be consistent with current social distancing best practices, including occupancy limits.
In the meantime, Erica, our Event Coordinator, has been BUSY! She is developing several virtual chocolate factory glimpses that will be shared soon. We can't wait for you to see them. It has been great to welcome our loyal Wilbur's customers back into our stores again. We look forward to sharing our behind the scenes factory fun in person as well!
For those who love rolling up your sleeves and having fun with chocolate, we know you can't wait to be back in our factory crafting fun projects and making memories with family and friends. With that in mind, we have a DIY candy project made just for you! This craft involves chocolate, candy, and fun. Erica's three favorite things.
Introducing Our Crafts & Candy DIY BBQ Kit!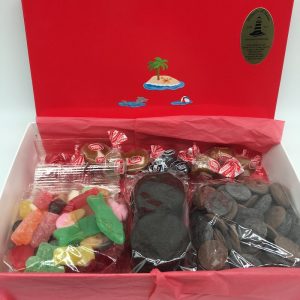 We assembled a box of goodies fashioned after our Crafts & Candy class with all of the pieces you need and clear instructions to follow. Go off-script and make your own wacky idea with the ingredients. We'll never tell! The only equipment you need is a microwave, bowl, and spoon to melt your chocolate pieces.
This kit has a Maine outdoor grill theme. It has a generous mix of pieces to make at least six grills, complete with lobster, corn, steak, fish, red hot dogs, veggie kabobs, and ice cream for dessert. These grills can be enjoyed as a stand-alone treat, cupcake, or ice cream topper!
See just what is included in this short video . Stay tuned for more DIY kits to come, until we can create together again!