Candy Canes! SOLD OUT
November 20, 2022 @ 10:00 am

-

2:00 pm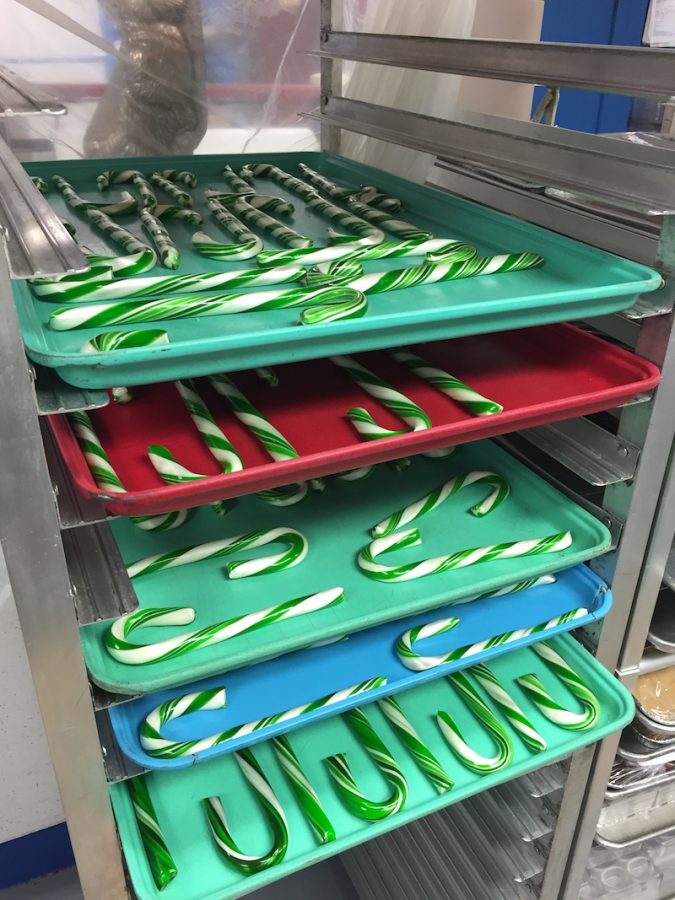 THIS EVENT IS SOLD OUT!  If you were able to purchase tickets YOU DO NOT NEED TO PICK UP A PHYSICAL TICKET AT THE STORE.  Please have your order number and name the tickets were purchased under available at the event.
Our candy cane event is back!  This year all tickets must be purchased online here: https://www.wilburs.com/product/event-ticket-candy-cane/
Please DO NOT CALL THE STORES TO ATTEMPT TO PURCHASE TICKETS!
No walk-ins at this event.
All persons in attendance MUST HAVE A TICKET!  There will be no "spectators" allowed at this event due to limited space.  See ticket listing for more information!
Event Date: November 20, 2022
Event Location: Wilbur's of Maine Factory 174 Lower Main St. Suite 11 Freeport, ME 04032
Time Choices: 10:00 AM, 10:45 AM, 11:30AM, 12:30 PM, 1:15PM, 2PM
Event: You will be shaping our hand crafted peppermint candy canes as they are cut in front of you!  Package and tie each with a ribbon for the sweetest gift!  There will be an opportunity (either before or after shaping your candy canes) to watch the next batch of candy be cooked, colored and pulled.
EACH PERSON IN ATTENDANCE AT THE EVENT MUST BE A TICKET HOLDER. EACH TICKET HOLDER WILL BE GIVEN 3 CANDY CANES TO SHAPE.  Due to very limited space we are unable to accommodate "spectators" at the event.  Everyone in your group MUST have a ticket.  There will be no exceptions made.
See ticket listing for more information and to purchase tickets! https://www.wilburs.com/product/event-ticket-candy-cane/